The problem: 
Al Shahid is a dedicated news site committed to sharing human stories from the Middle East and North Africa (MENA). Our challenge was to re-engage users with the Al Shahid brand and deliver a mobile optimised experience for long form content.
My role
:
Lead UX/UI Designer with a squad consisting of an additional UX researcher and tech team.
Responsibility:
Run user testing workshops and guerrilla testing.
Integrate research findings into wireframes, high fidelity prototypes and full developed design systems.
Collaborating with engineering, digital marketing, film and research teams. 
Design for all UI elements.
Where we began
The original site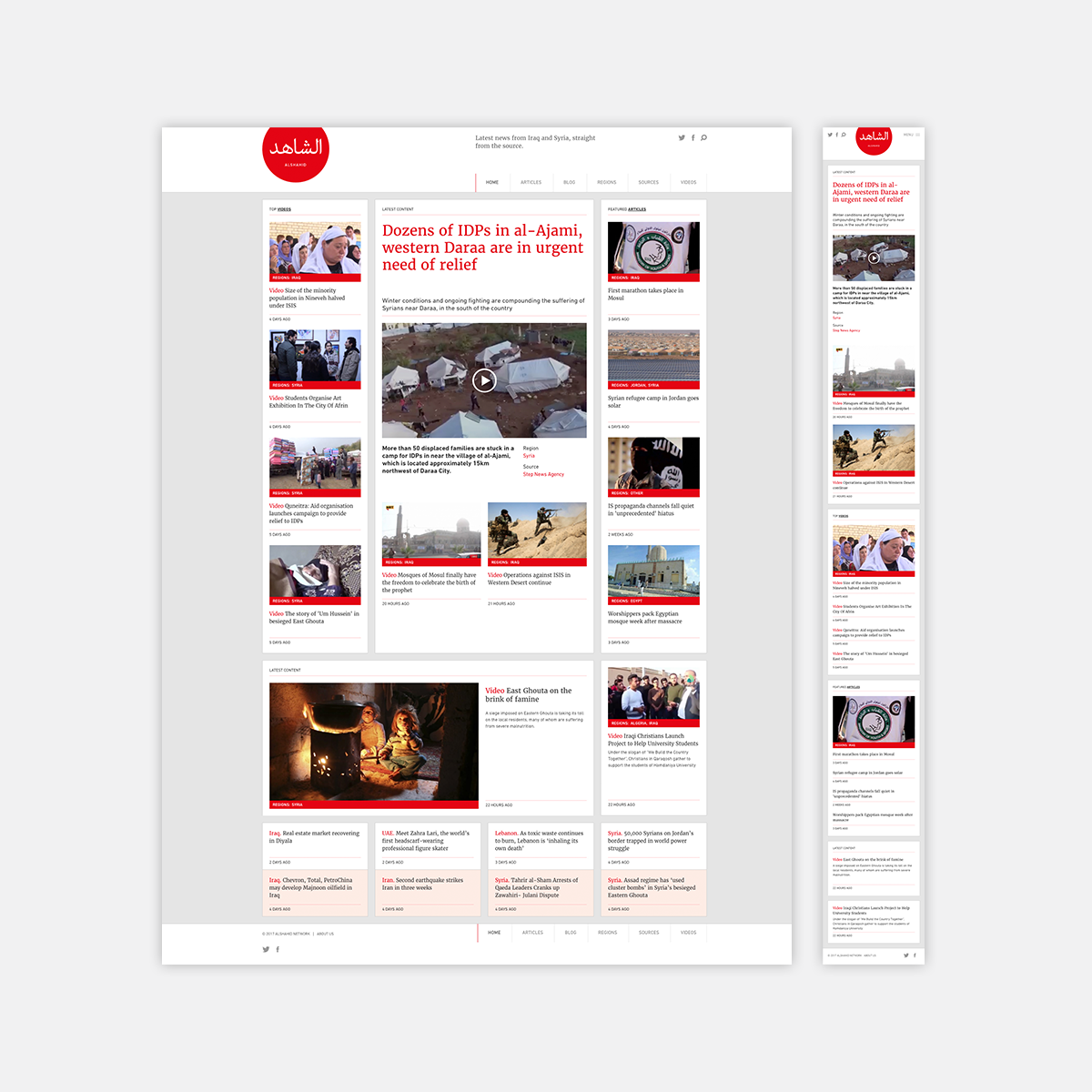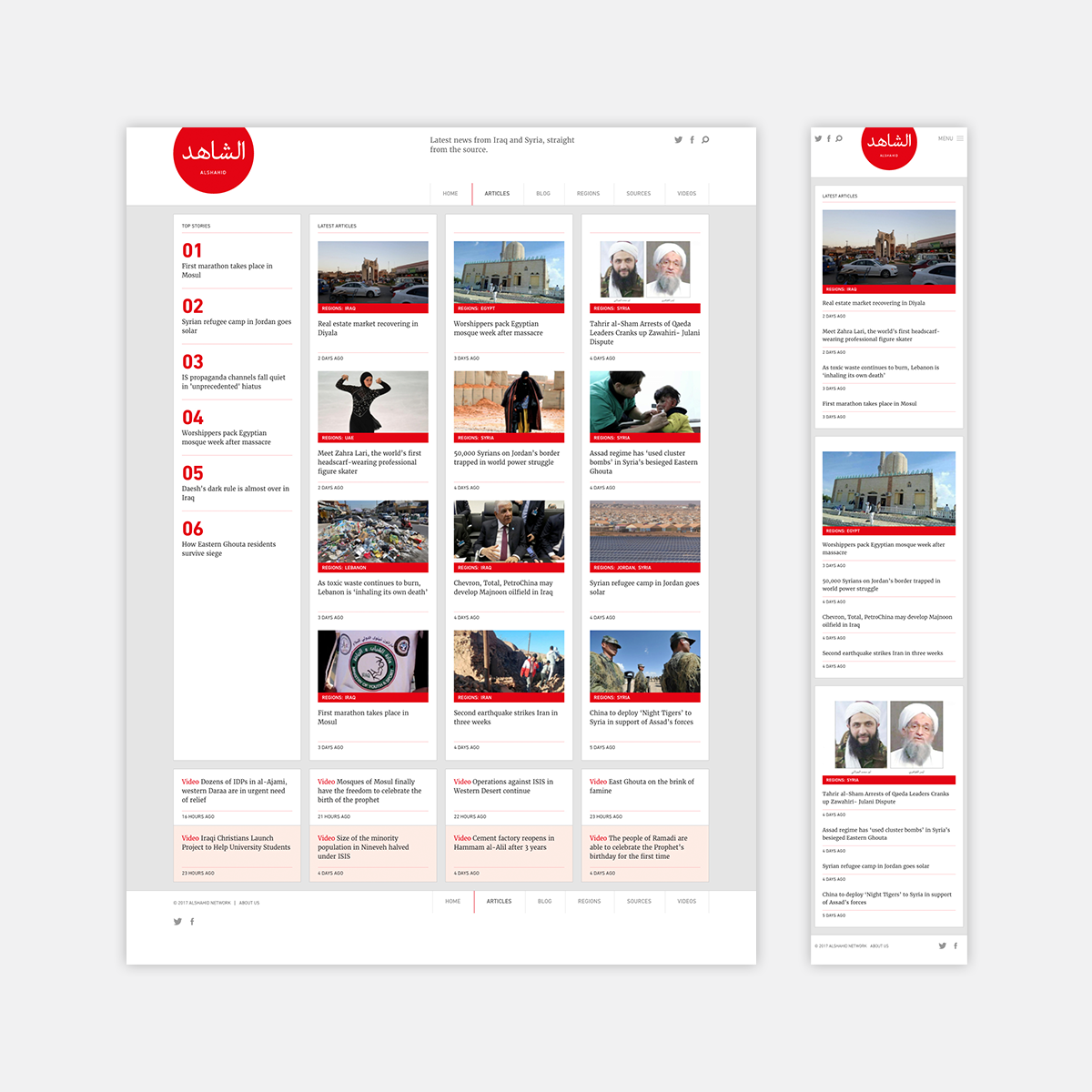 Research, workshops and plenty of wireframes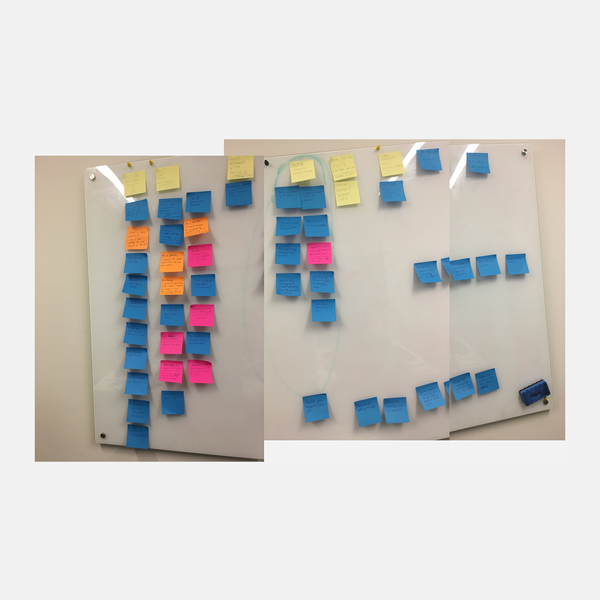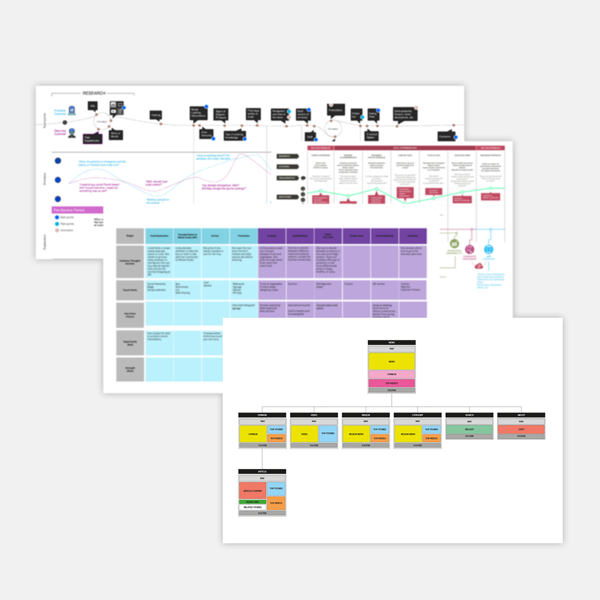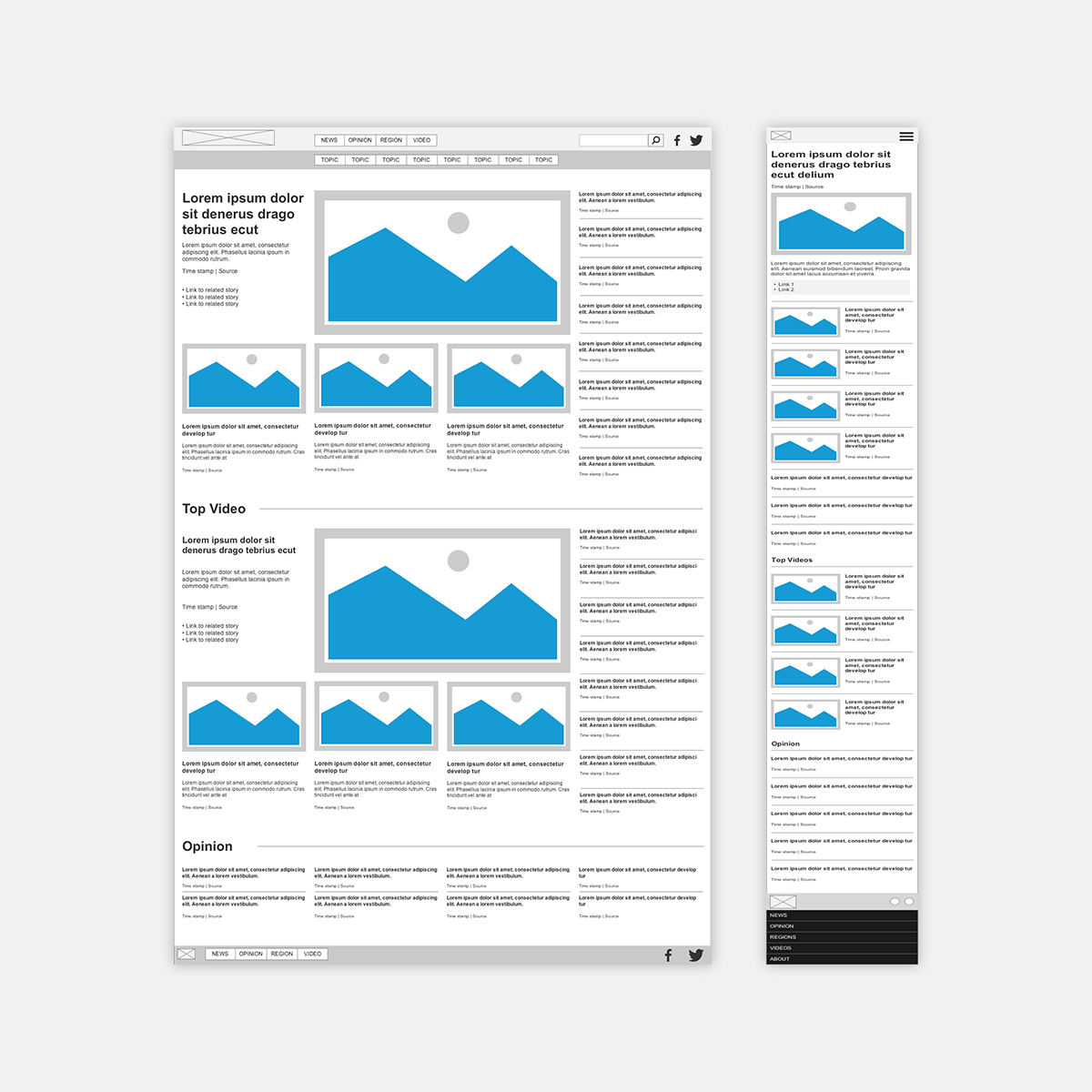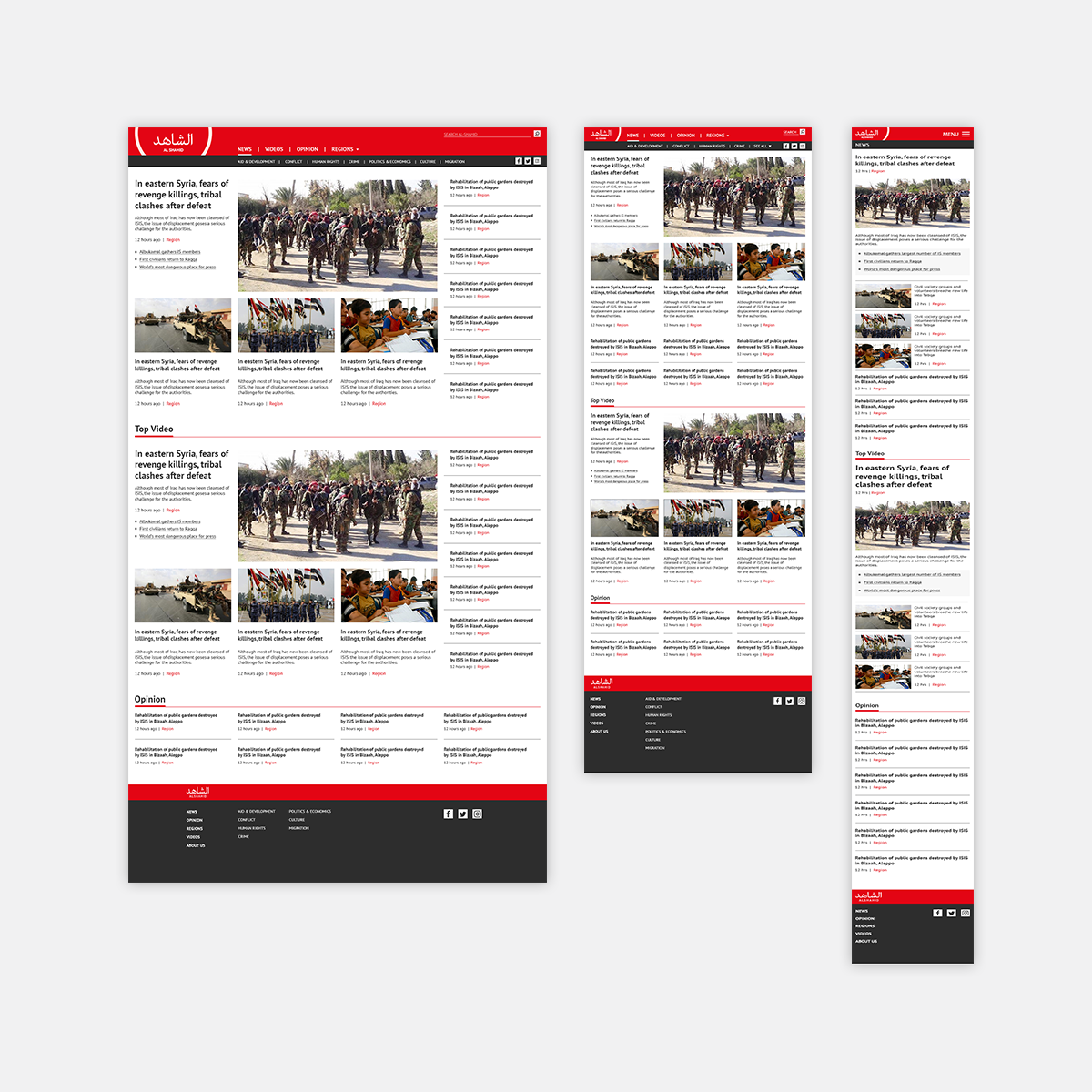 Comparison of the old and new